Hours
Monday

9:00 AM - 8:00 PM

Tuesday

9:00 AM - 8:00 PM

Wednesday

9:00 AM - 8:00 PM

Thursday

9:00 AM - 8:00 PM

Friday

9:00 AM - 8:00 PM

Saturday

9:00 AM - 6:00 PM

Sunday

Closed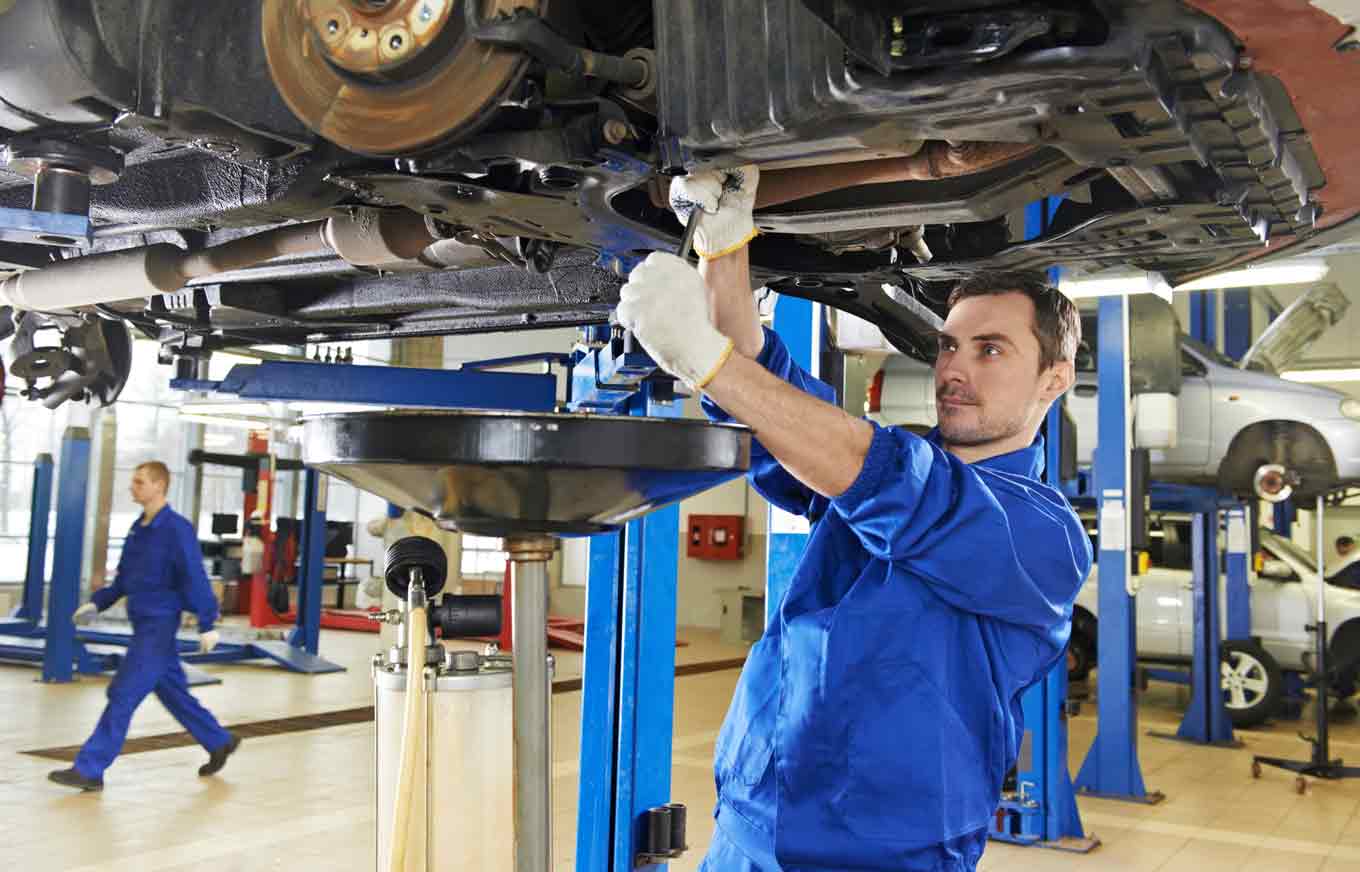 Make an Inquiry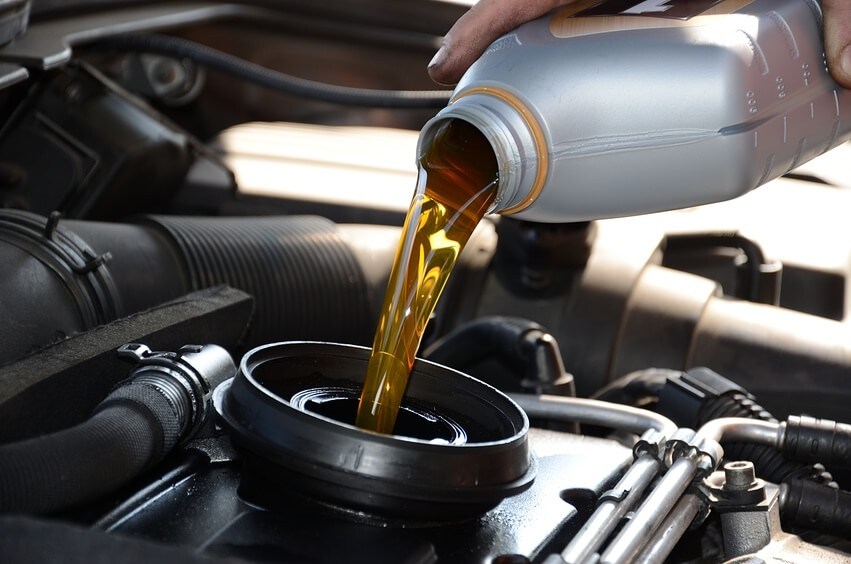 If you love your car, truck, or SUV and want to keep it running smoothly for years to come, then staying up to date with routine maintenance items is a must. One common task that's often overlooked is an oil change. Unfortunately, drivers who neglect this service are putting the health of their vehicle at risk, so Hyundai City is here to explain why it's so important to stay on top of regular oil changes!
Role of Engine Oil
So, what does engine oil do that makes it so important? Essentially, oil is what keeps your powertrain properly lubricated to avoid undesirable metal-on-metal contact. As time goes on, your supply of oil gradually becomes contaminated with dirt, debris, and other byproducts of combustion, which inhibits its ability to lubricate the engine. When this happens, the increased heat and friction can eventually damage the intricate components within your powertrain, in addition to decreasing your fuel economy. Left unchecked, this could eventually irreparably harm your engine. Thankfully, you can trust that our Service Department is ready to help!
Expert Service 
During your visit to our service bay, you'll find our team of technicians at your disposal. Once you hand over the keys, we'll get right to work! Be sure to let us know if you're due for any other preventative tasks, like a tire rotation, brake check, or windshield wiper replacement, so we can take care of everything and save you a visit down the road. We'll also be more than happy to help you establish a routine maintenance schedule that aligns with your vehicle's specific needs, so you don't have to rely on guesswork to decide when it's time to drop by. As a general rule of thumb, oil changes should be completed every three to six months.
Online Resources
To really help facilitate your time with us, we've added some useful resources right here on our website for your convenience. Under the Service dropdown near the top of your page, you'll find links to our service specials, hours of operation, and more, so you have all the information you need before coming to see us. In addition, we make it quick and easy to reserve a time slot for your oil change with our handy Service Appointment Request form. Our primary goal is your ultimate satisfaction!
If you're in need of an oil change service in Burlington, NJ, be sure to place your trust in the expert hands of the team at Hyundai City. Before you know it, you'll be ready to take on the open road again!