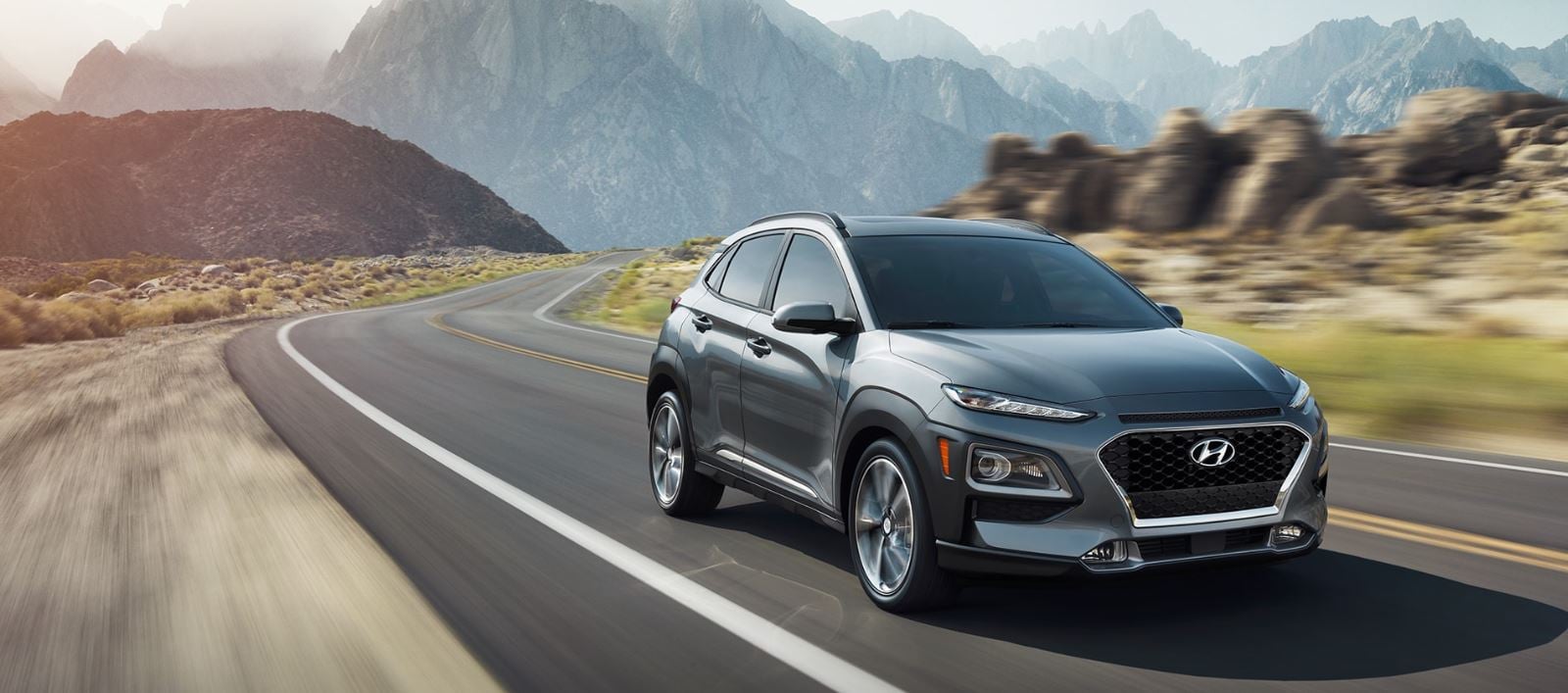 One of the most essential components of a vehicle to have during the wintertime is an AWD system. This feature will allow for peak grip and lead to less slippage, thus reducing the risk of losing control and causing an accident. Fortunately for you, we at Hyundai City have an extensive collection of SUVs and crossovers that have this drivetrain, so head on over to our location to test drive a few and see which is the right fit for you.
What is AWD?
While some may have heard of this term, less may actually know what it means. All-wheel-drive is a drivetrain system that distributes power to each wheel. RWD and FWD are often doable during summertime and on smooth surfaces, but AWD will offer better traction when road conditions aren't as even keeled. Furthermore, this system can provide stronger towing capacity, which is much appreciated for folks who want to transport large items. So if you've found yourself hydroplaning, it may be wise to consider a stronger option.
Crossovers
Now that you are brought up to speed, it's time to take a look at your Hyundai options. The 2019 Kona is the smallest of the bunch and offers AWD on both available engines. This crossover allows you to achieve 175 horsepower and 195 lb.-ft. of torque with the available 1.6L inline 4-cylinder turbocharged powertrain, which will feel exhilarating when weaving through the streets of Burlington. The other smaller option is the 2019 Tucson, which can reach an exhilarating 181 horsepower and 175 lb.-ft. of torque thanks to the optional 2.4L inline 4-cylinder system. Top this deal off with a 2,000-lb. towing capacity, and you've got an extended weekend getaway in the works!
SUVs
For individuals who prefer a more spacious vessel, you have the choice between the 2019 Santa Fe, 2019 Santa Fe XL, and the 2020 Palisade. The first in the larger lineup is the Santa Fe, which will crank out 235 horsepower and 260 lb.-ft. of torque at the hands of the available 2.0L 4-cylinder turbo machinery. Additionally, your towing strength will get bumped up to 3,500-lb. of muscle. The Santa Fe XL will outdo its smaller iteration by cranking things up with its standard 3.3L V6 engine that belts out 290 horsepower and 252 lb.-ft. of torque. You'll also be able to up the ante with this model's 5,000-lb. pulling power. Last, but definitely not least, the 2020 Palisade is the newest in the Hyundai family. Motivating the astounding 291 horsepower and 262 lb.-ft. of torque is the standard 3.8L 6-cylinder engine, which also powers the Palisade's 5,000-lb. towing capacity!
Do you want to learn more about which Hyundai vehicles have AWD? Get acquainted with all of the bells and whistles of each model by coming to Hyundai City. If you have any questions beforehand, fill out our Contact Us form.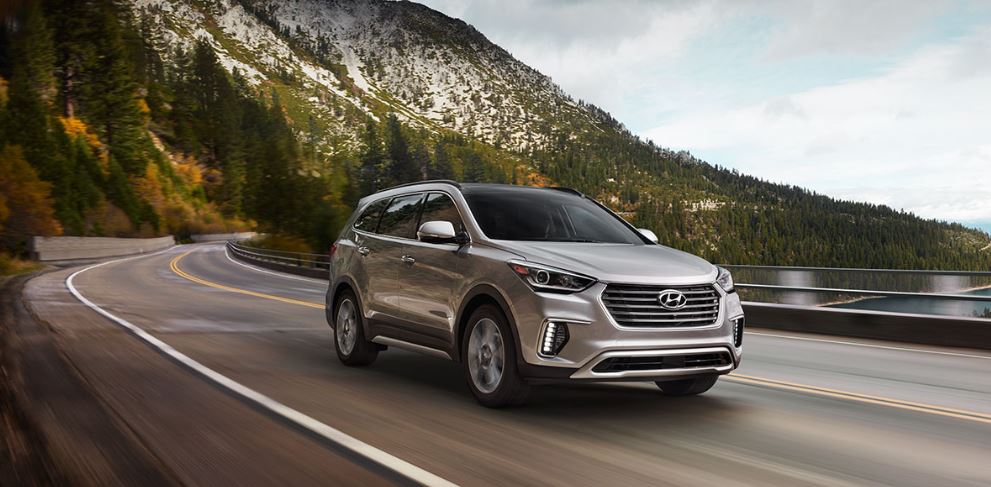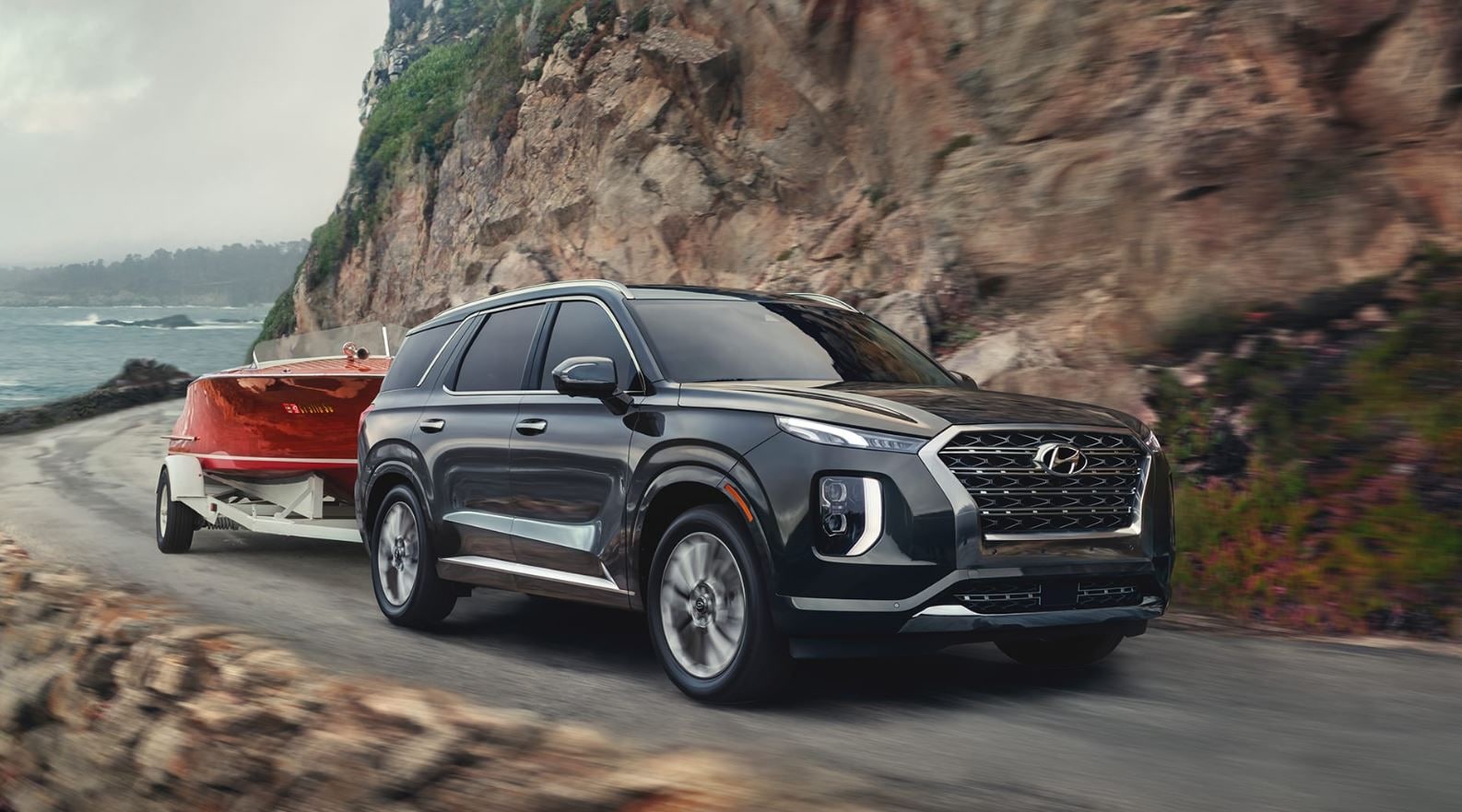 Hours
Monday

9:00 AM - 8:00 PM

Tuesday

9:00 AM - 8:00 PM

Wednesday

9:00 AM - 8:00 PM

Thursday

9:00 AM - 8:00 PM

Friday

9:00 AM - 8:00 PM

Saturday

9:00 AM - 6:00 PM

Sunday

Closed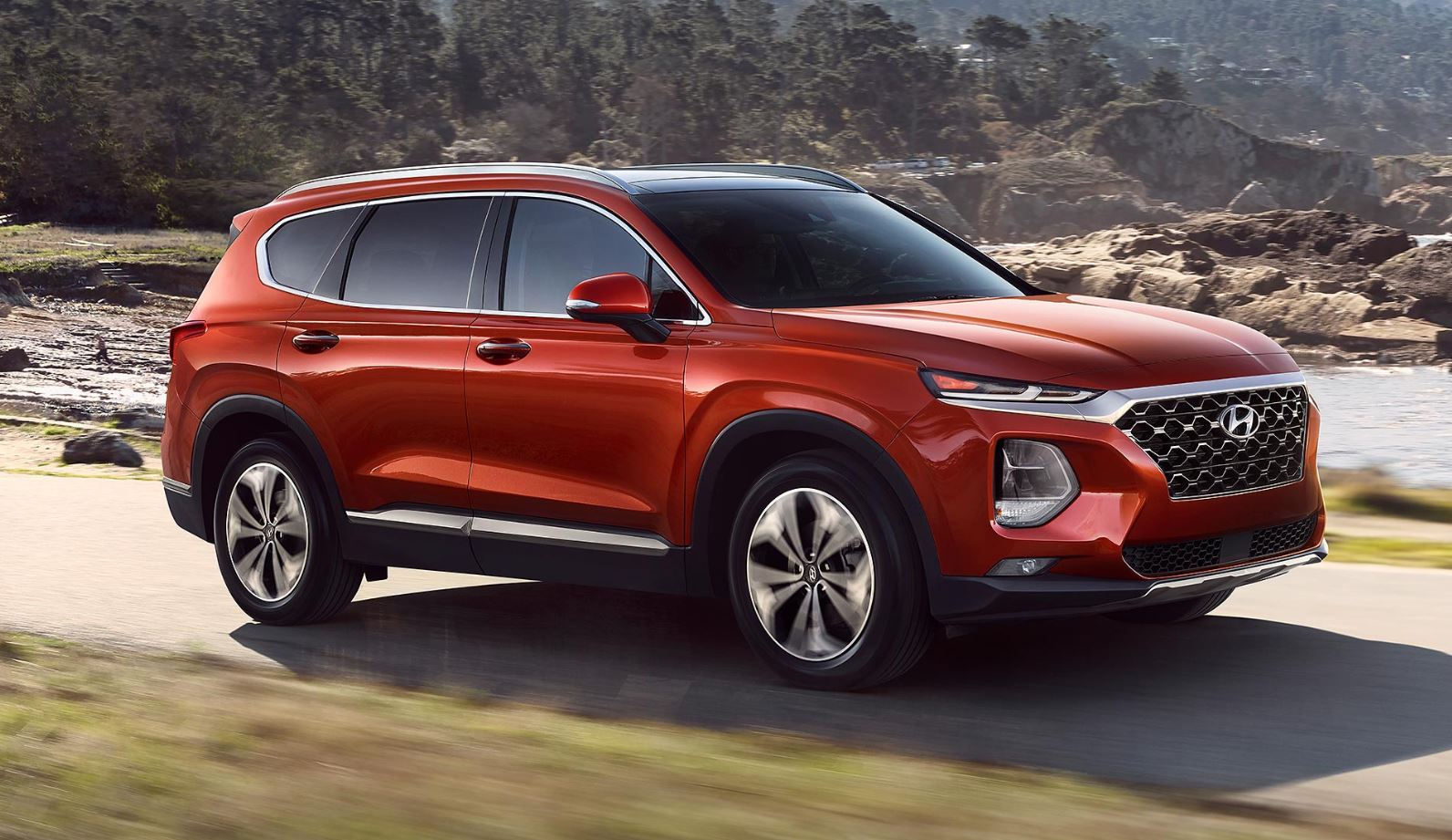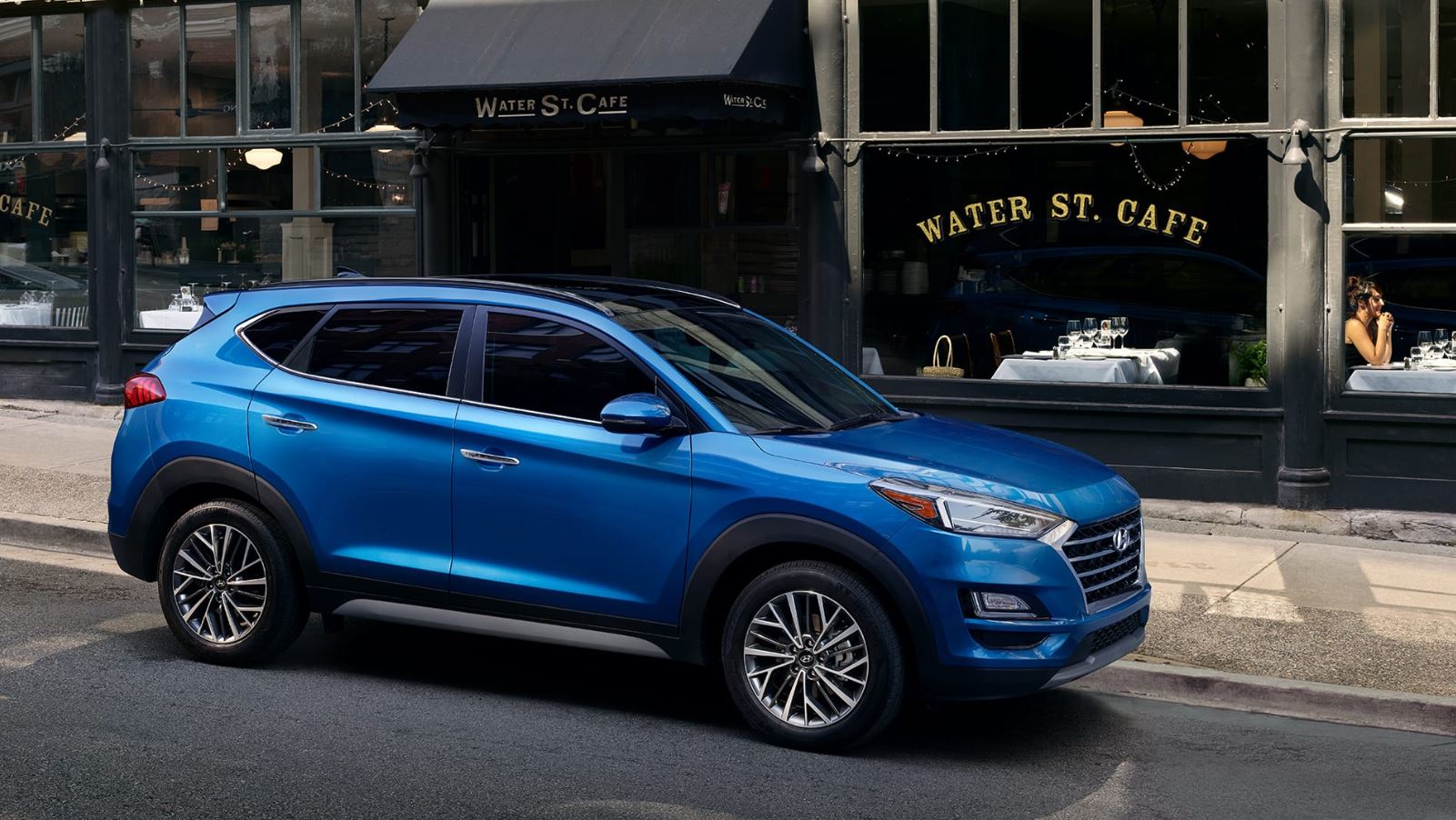 Make an Inquiry