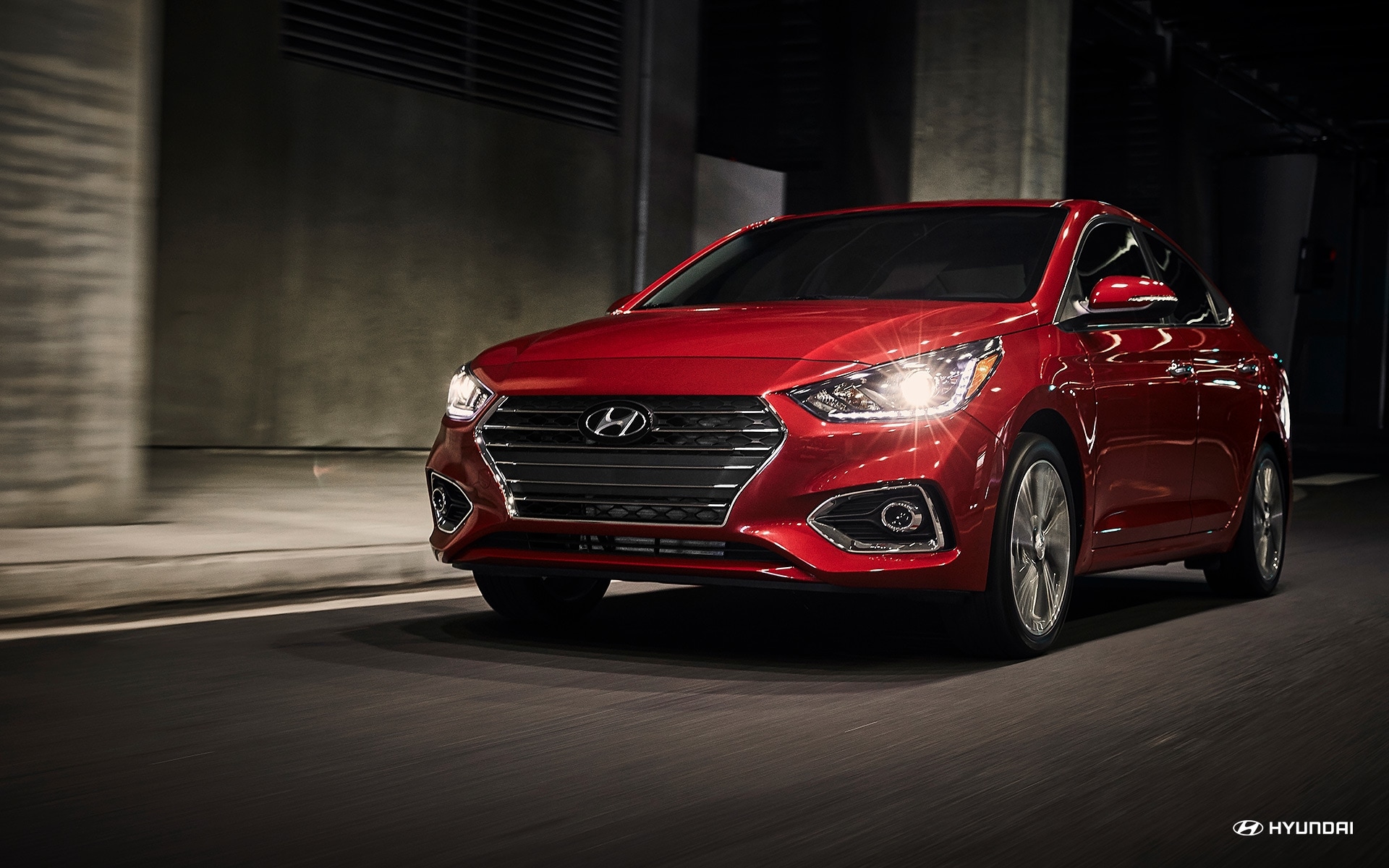 At Hyundai City, we don't believe that you should spend all of your hard-earned cash towards a car you're less-than-thrilled about. We've got plenty of pre-owned Hyundai models that are just as exciting to drive as a factory-fresh version. Head on down to our showroom to see everything that we've got. Find us at 4393 Route 130 South in Burlington, NJ.
We Get it
Whether you've been met with financial setbacks or you simply prefer a ride to get you from point A to point B, we at Hyundai City believe that purchasing a used vehicle shouldn't have to come with a negative stigma. Quite the opposite, we are actually quite proud of our pre-owned Hyundai models. We don't believe that you should be wary about what you ride in, so we've meticulously inspected each set of wheels on our lot and have found each worthy of being back on the road. Furthermore, a good portion of these Hyundai rides are from the recent years, which often means that they've been leased by a single owner.
Our Inventory
Now it's time to take a look at each of our used Hyundai vehicles. We understand that you may not have the time in your busy schedule to check out our models in person so we've provided a list with photos of every option on our website. If you've got a certain model, year, trim, or even number of miles in mind, just check the boxes on the left side of the page to narrow your search to your perfect ride. Once something has caught your eye, you can view photos of the interior and exterior, then research detailed specs by clicking on the link to that model. If that ride seems like the one for you, go ahead and click the I'm Interested button to get started.
Can I Trade in My Current Car?
Another benefit to purchasing pre-owned is its lower price tag. As stated before, many recent iterations have been brought to us, often having one other driver before you. Because of that, your monthly payments will be lowered significantly as opposed to buying new. To sweeten this deal, we can easily integrate your monthly rate into your budget so you won't have to put all of your savings towards your car of choice. Then, if you've got a ride that will only be collecting dust in your garage, bring it in so we can appraise it. Once we've come up with its worth, we can put that amount towards your down payment, which will lower your payments even more.
Finding safe and quality used Hyundai vehicles for sale in Burlington, NJ, is as easy as heading to Hyundai City! If you've got any questions, feel free to fill out our Contact Us form or speak to a sales representative at 800-309-0318.
Make an Inquiry
Hours
Monday

9:00 AM - 7:00 PM

Tuesday

9:00 AM - 7:00 PM

Wednesday

9:00 AM - 7:00 PM

Thursday

9:00 AM - 7:00 PM

Friday

9:00 AM - 7:00 PM

Saturday

9:00 AM - 6:00 PM

Sunday

Closed