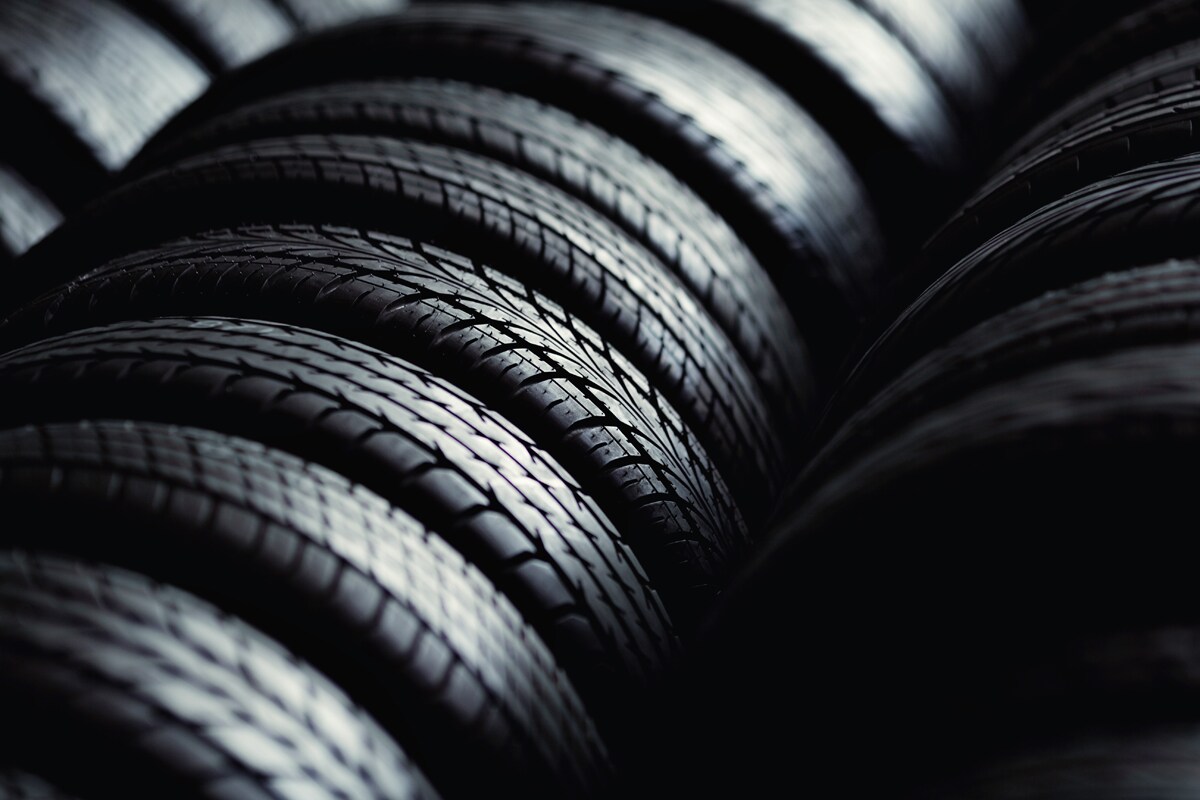 Whether you just need some maintenance performed on your current set or are in the market for a replacement, Hyundai City is the dealer to visit for top-notch tire sales and service. We carry a variety of the top brands and boast an expert Service Department that's here to answer your questions. After reading this brief overview of our capabilities, give us a call at 800-571-6875 to speak with a technician and reserve an appointment!
Importance of Tire Care
Your tires are the only components keeping you grounded to the road, so looking after their health is imperative for the sake of yours. In addition to keeping an eye on the air pressure level of each component, you should also be examining how much tread is left on each one, as poor traction can make it difficult to come to a stop or traverse wet surfaces. Specifically, it's common for the front tires to degrade quicker than the two in back as they have to support the mechanics above and bear the brunt of turning and braking. Thankfully, our team is here to keep you safe!
Tire Maintenance
The most important service for your tires is a rotation. Typically, this job should be performed about as often as you change the oil, or every three to six months depending on how much you drive. As we mentioned earlier, your tires don't wear down at the same rate. In order to keep things balanced, you need to have your tires moved around, so that the same ones aren't always in the leading position. When your vehicle is in our care, our mechanics will carefully examine the wear patterns to see if your vehicle is exhibiting signs of other issues, such as a misalignment or under-inflation. By staying on top of these tires services, you'll get the most out of your current set.
New Tires
Of course, even tires that are well cared for will eventually need to be replaced. Once your reach this point, be sure to pay our Service Department a visit, as we stock the brands you know and trust. Even if you're not quite sure where to start, we'll gladly offer our professional recommendation, so you don't have to simply guess. In fact, we'll even install them for you right here at the dealership! Before you head our way, take a few moments to explore our website to see if we have any promotions for you to take advantage of to make your purchase even more affordable.
Hyundai City is the place to go for tire sales and service in Burlington, NJ! Before long, you'll be driving away with a great set of tires, so stop by soon to see how our staff can help. Feel free to contact us with any questions in the meantime.  
Hours
Monday

9:00 AM - 8:00 PM

Tuesday

9:00 AM - 8:00 PM

Wednesday

9:00 AM - 8:00 PM

Thursday

9:00 AM - 8:00 PM

Friday

9:00 AM - 8:00 PM

Saturday

9:00 AM - 6:00 PM

Sunday

Closed
Make an Inquiry