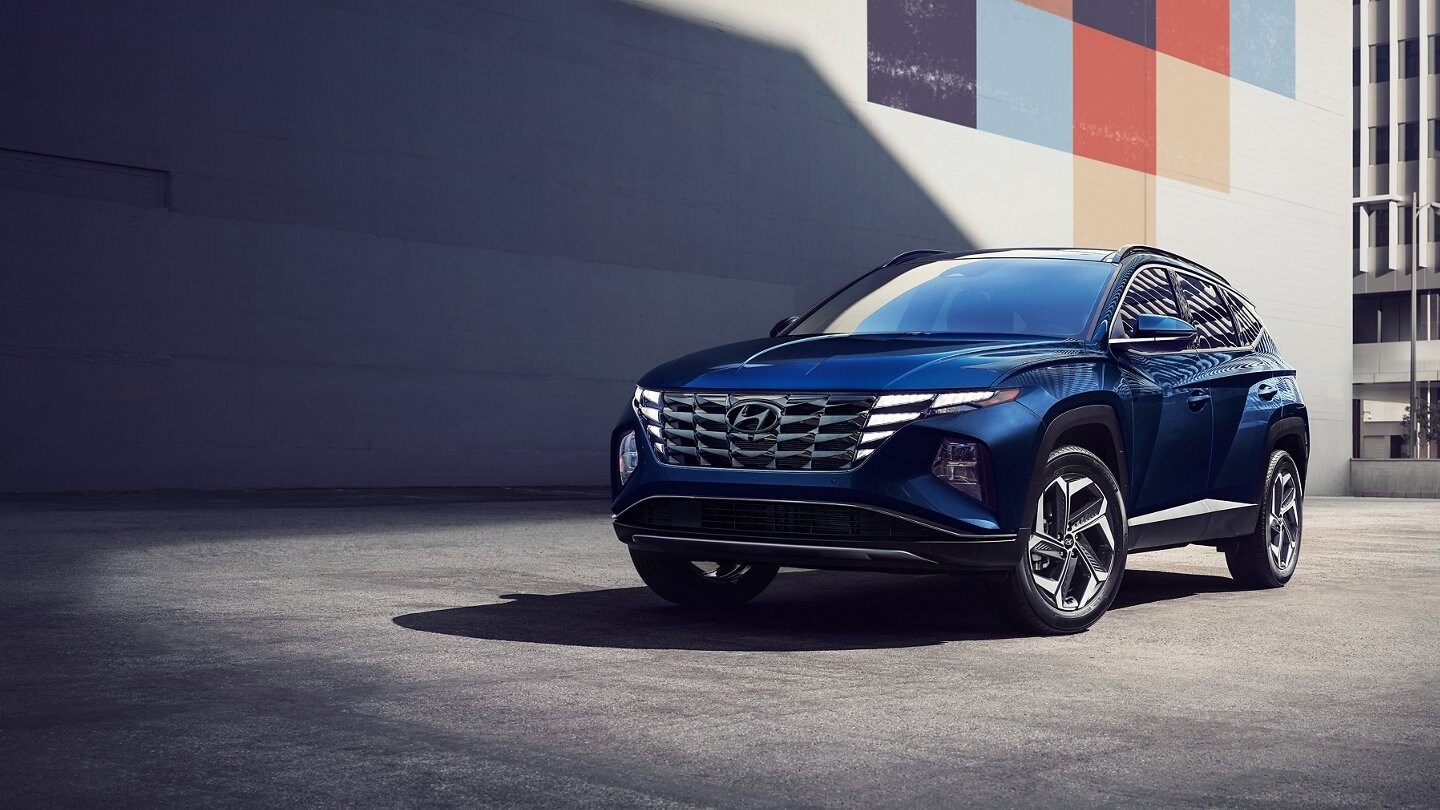 Whether you've recently acquired a set of wheels or simply do not need your current car, it does you no good to let a vehicle idle in your driveway. If you are ready to let go of a model that is in your possession, we at Hyundai City would be happy to take it off your hands. Continue reading to learn how you can sell it to us!
Why Sell to Hyundai City?
Although the idea of privately selling your ride might seem like an simpler, more profitable route to take, achieving that goal is far easier said than done. In addition to taking the time to advertise your vehicle online and in the newspaper, you must also take into account having to wait for a potential buyer, which isn't always guaranteed. Instead of arranging test drives and price haggling, you can bring your set of wheels to Hyundai City, collect your earnings, and be on your way in as little as one day. We even make it easy to begin the process online!
Preparations
Before making use of our Sell Us Your Car form, we encourage you to take a few preliminary steps to ensure that you are receiving top dollar for your ride. First, clean out the cabin to the best of your ability. Much like making a house market-ready, a fresh and empty space is essential for selling. It is also useful to take the time to wash the outer shell of your ride, including repairing any scratches, dents, and other blemishes. And if the model in question is due for any service, bring it to our mechanics to get it taken care of in no time.
Are You Looking for a New Car?
If you do not already have a replacement vehicle, we would be happy to point you in the direction of our expansive inventory! We carry factory-fresh and pre-owned models, so you're sure to find an option that will fit your budget. If you are taking this route, make use of our Value Your Trade form instead. This will perform the same calculations as the aforementioned tool, while helping you factor it into a down payment amount. Our website also has helpful purchasing features, so check them out under the Specials and Finance dropdown.
If you would like to sell your car in Burlington, NJ, we at Hyundai City welcome you to our location to complete the transaction. Our team is eager to assist, so don't hesitate to contact us with your questions.
Hours
Monday

9:00 AM - 8:00 PM

Tuesday

9:00 AM - 8:00 PM

Wednesday

9:00 AM - 8:00 PM

Thursday

9:00 AM - 8:00 PM

Friday

9:00 AM - 8:00 PM

Saturday

9:00 AM - 6:00 PM

Sunday

Closed
Make an Inquiry