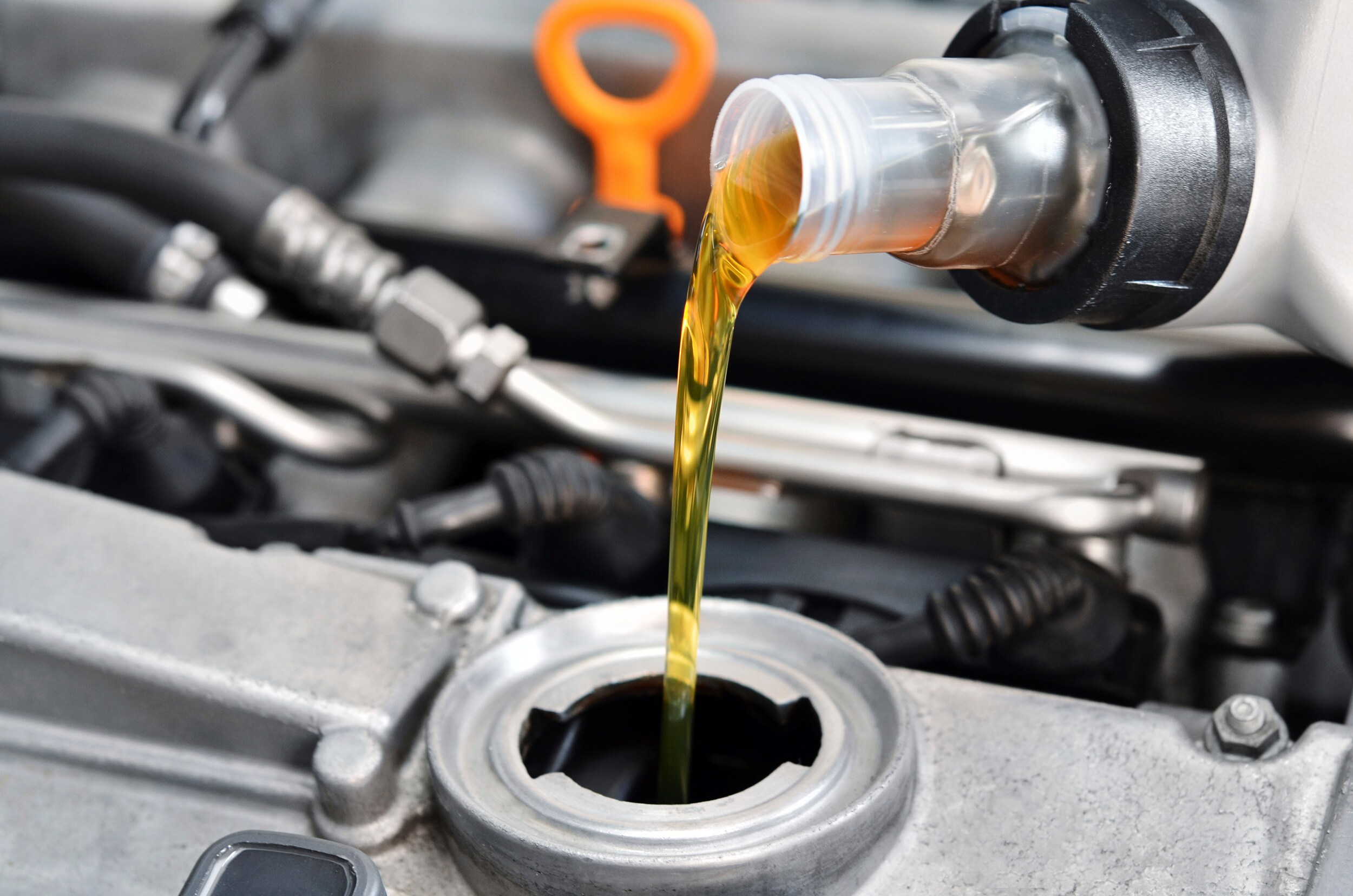 Maintaining your car, truck, or SUV is an essential aspect of responsible vehicle ownership, so the Service Center at Hyundai City is here to bring you up to speed on the ins and outs of oil changes. This routine job keeps your model running smoothly and helps you get the most out of it, so make sure you don't put it off! Today, we'll tell you how often this should be performed and how we can help.
Our Recommended Timeline
Although the frequency for oil changes can vary based on several factors, our technicians generally recommend that customers bring their vehicles in for regular oil changes about every 3,000 to 6,000 miles. By giving us the chance to get more familiar with your specific make and model, we'll be able to create a custom timeline that accounts for its age, condition, drivetrain, and even the grade of oil you prefer. Plus, by changing out old, dirty oil with a fresh batch, your engine will stay cleaner and operate more efficiently, preventing you from having to deal with mechanical issues down the road.
Online Tools
If you think that you're due for an oil change, feel free to get the ball rolling on your next appointment with the help of our online resources. For instance, our Service Appointment Request form lets you choose a date and time for your upcoming visit that work with your busy schedule, so your vehicle's maintenance doesn't pose a major inconvenience. Once you click "Submit", we'll be in touch to confirm the details! If you have some time prior to stopping by, be sure to take a look at some of our Service Specials to view some enviable promotions on oil changes and other common jobs.
Visit Us Soon!
Whether you choose to make an appointment beforehand or simply drop in whenever you have a spare moment, our team of expert technicians will be waiting to assist. Before getting started, we'll ask you if you prefer conventional or synthetic oil, and if there are any other areas that need to be addressed, such as the battery or brakes. Once we're on the job, it shouldn't take long for us to complete the necessary tasks! While you wait, feel free to browse our showroom and chat with our staff about the latest models at your disposal. Before you know it, your ride will be ready to take on the open road again.
So, how often should I change my oil? Here at Hyundai City, our mechanics suggest having this job completed every 3,000 o 6,000 miles to ensure peak performance. If you have any remaining questions, don't hesitate to reach out to our knowledgeable staff members!
Hours
Monday

7:30 AM - 5:00 PM

Tuesday

7:30 AM - 7:00 PM

Wednesday

7:30 AM - 5:00 PM

Thursday

7:30 AM - 7:00 PM

Friday

7:30 AM - 5:00 PM

Saturday

8:00 AM - 4:00 PM

Sunday

Closed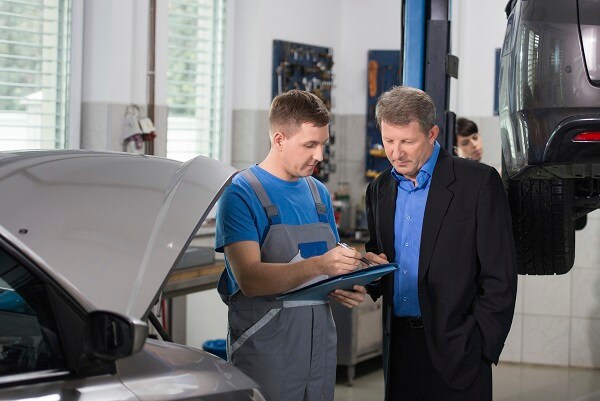 Make an Inquiry