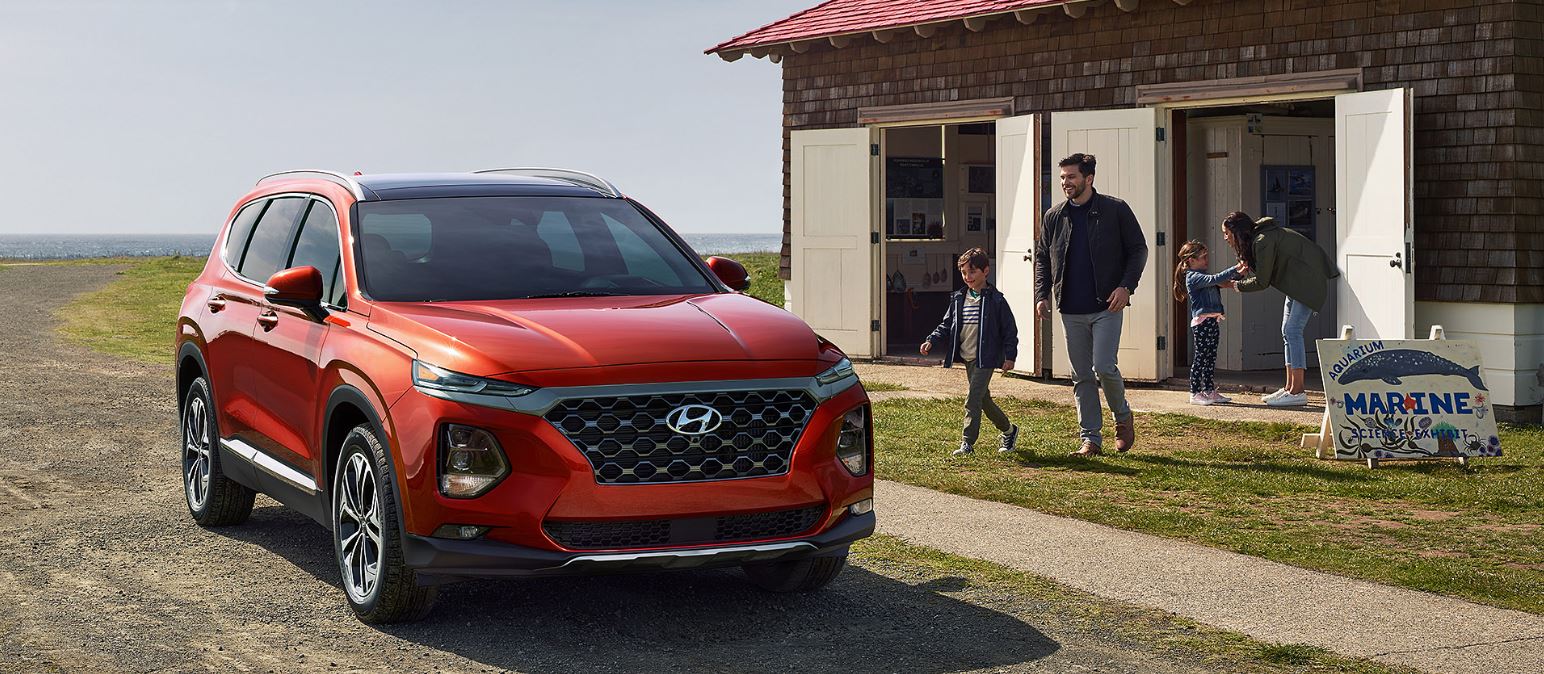 2019 Hyundai Santa Fe shown with available features.
If you've considered the 2019 Honda CR-V, we would like to stop you and turn your attention to the 2019 Hyundai Santa Fe. With intuitive safety features and a spacious interior, the Santa Fe is surely an SUV that is ready to put the rest to shame. To show you what we're talking about, we've paired the two against one another. For any inquiries, be sure to call the team of Hyundai City at 800-309-0318.
Safety
You can never say no to extra safety amenities. As alert and aware as you may try to be on the road, the outside world is still unpredictable and we're all human. Nobody's perfect, and Hyundai gets that, which is why the Santa Fe is equipped with plenty of advancements that give you the confidence to take on the Burlington Pike. While many vehicles nowadays offer or come standard with Cruise Control, the Santa Fe took it a step further and has the base trim come standard with a Stop/Start function to provide heightened handling. And to that added peace of mind, you will also have Blind Spot Collision-Avoidance Assist and Lane Keeping Assist, two luxuries the CR-V does not offer on the standard trim.
Convenience
When you have a vehicle like the 2019 Hyundai Santa Fe, it's more than just an SUV to drive around in. You'll be able to know which direction you're going in at all times in the Santa Fe thanks to the standard compass you'll be equipped with. You might get lost when you drive the CR-V, as this feature isn't included. And it's always wiser to have some type of directional asset than risk getting into an accident by having to pull out your phone to know where you're going. Additionally, you and your passengers will all be able to charge up without fighting over turns in the Santa Fe, because this SUV comes standard with four 12-V power outlets, whereas the CR-V only offers two. And if you love jamming to music, you may be disappointed with the CR-V's four standard speakers. Luckily, the Santa Fe provides six to amplify your favorite tunes.
Room
When you choose an SUV over a sedan or coupe, it's likely that you could use the extra storage. The Santa Fe continues to outshine the CR-V in this category as well. Starting off with passenger volume, the Santa Fe delivers 111 cubic ft. of passenger volume whereas the CR-V only musters up 106 cubic ft. When you or your copilot need to stretch out a bit, you will be glad you chose the Hyundai and its 44.1 inches of front legroom as opposed to the Honda's minuscule 41.3 inches of front leg space. And when your rear-row passengers need their own personal space, they won't get it with the CR-V's 49.5 inches of hip room. They'll definitely enjoy the 56.3 inches of rear hip room that the Santa Fe offers.
With the 2019 Hyundai Santa Fe vs 2019 Honda CR-V in Burlington, NJ, it's clear to see that the Hyundai competitor is the winner. If you want to see it in action, head on over to the lot at Hyundai City today! We're conveniently located at 4395 Route 130 South in Burlington, NJ.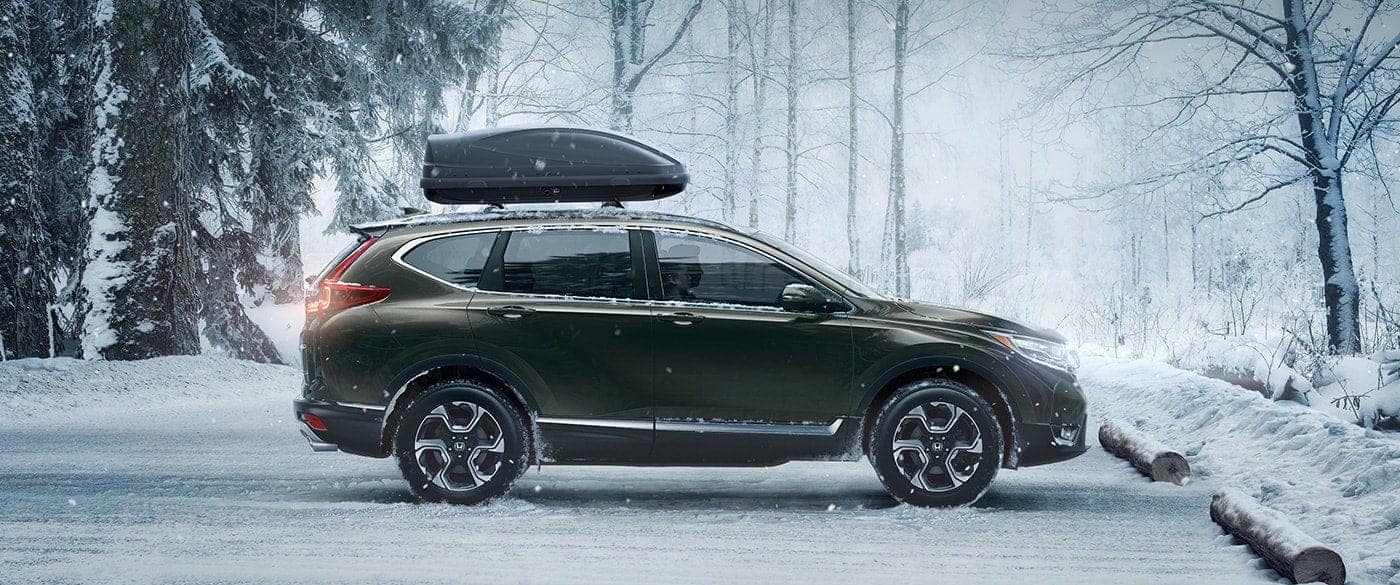 2019 Honda CR-V shown with available features.
Make an Inquiry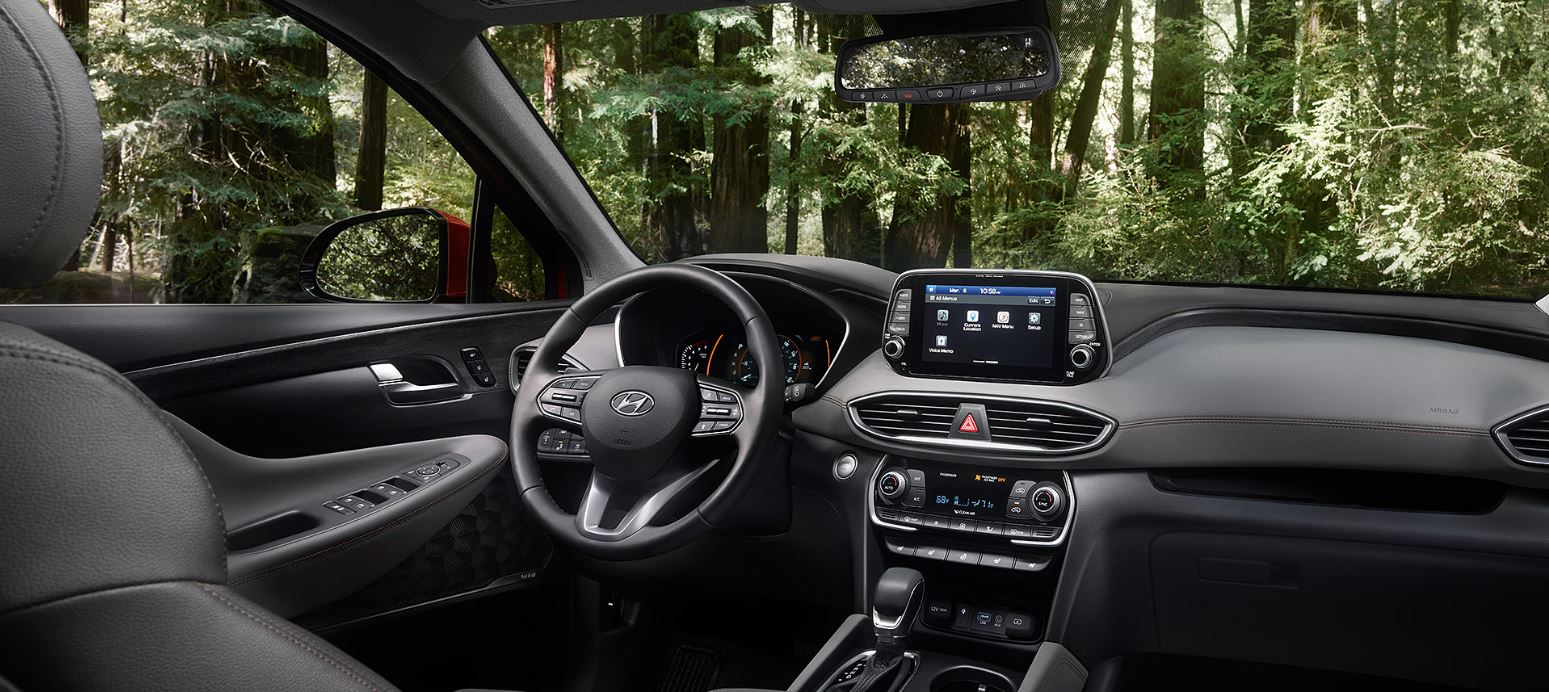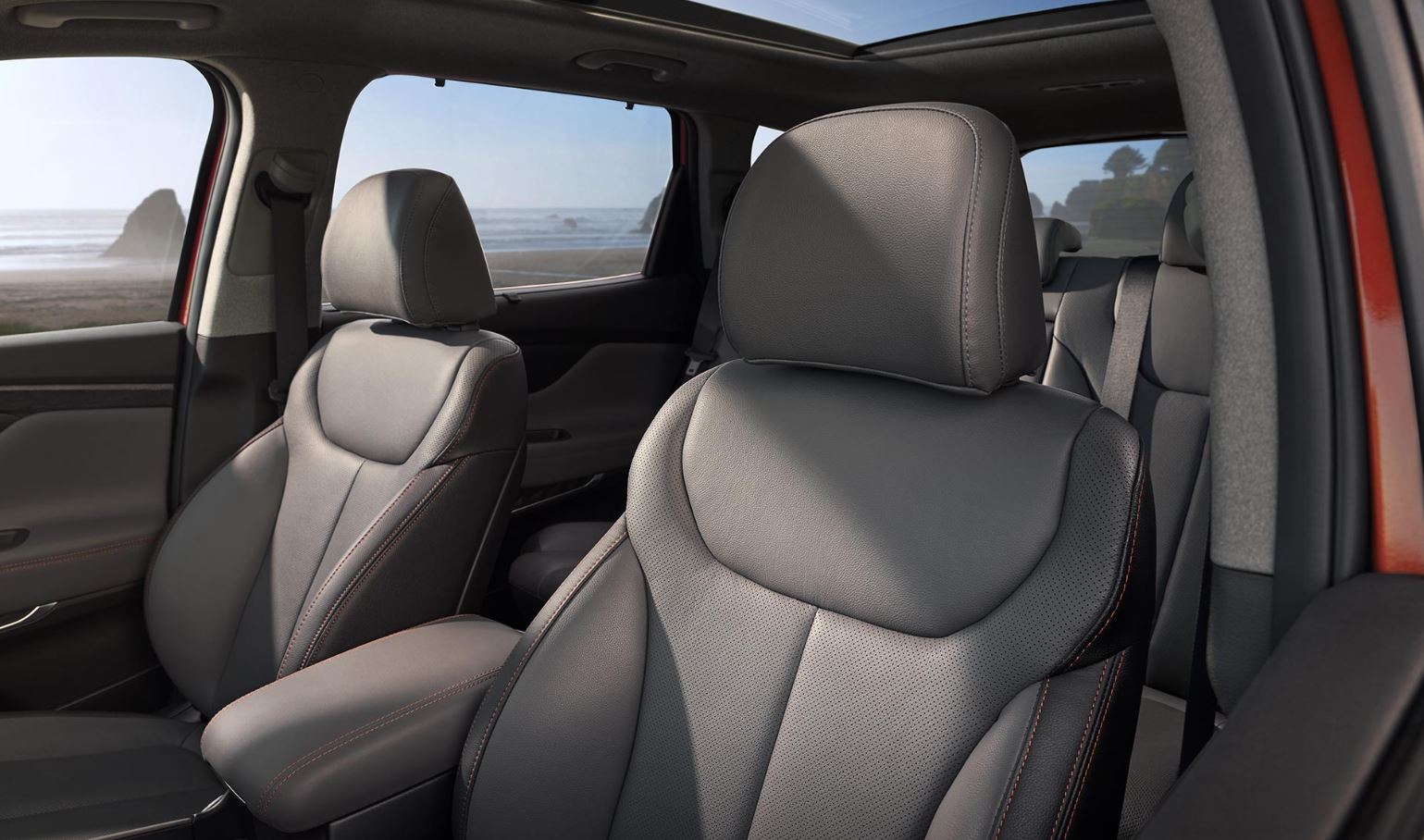 Hours
Monday

9:00 AM - 7:00 PM

Tuesday

9:00 AM - 7:00 PM

Wednesday

9:00 AM - 7:00 PM

Thursday

9:00 AM - 7:00 PM

Friday

9:00 AM - 7:00 PM

Saturday

9:00 AM - 6:00 PM

Sunday

Closed