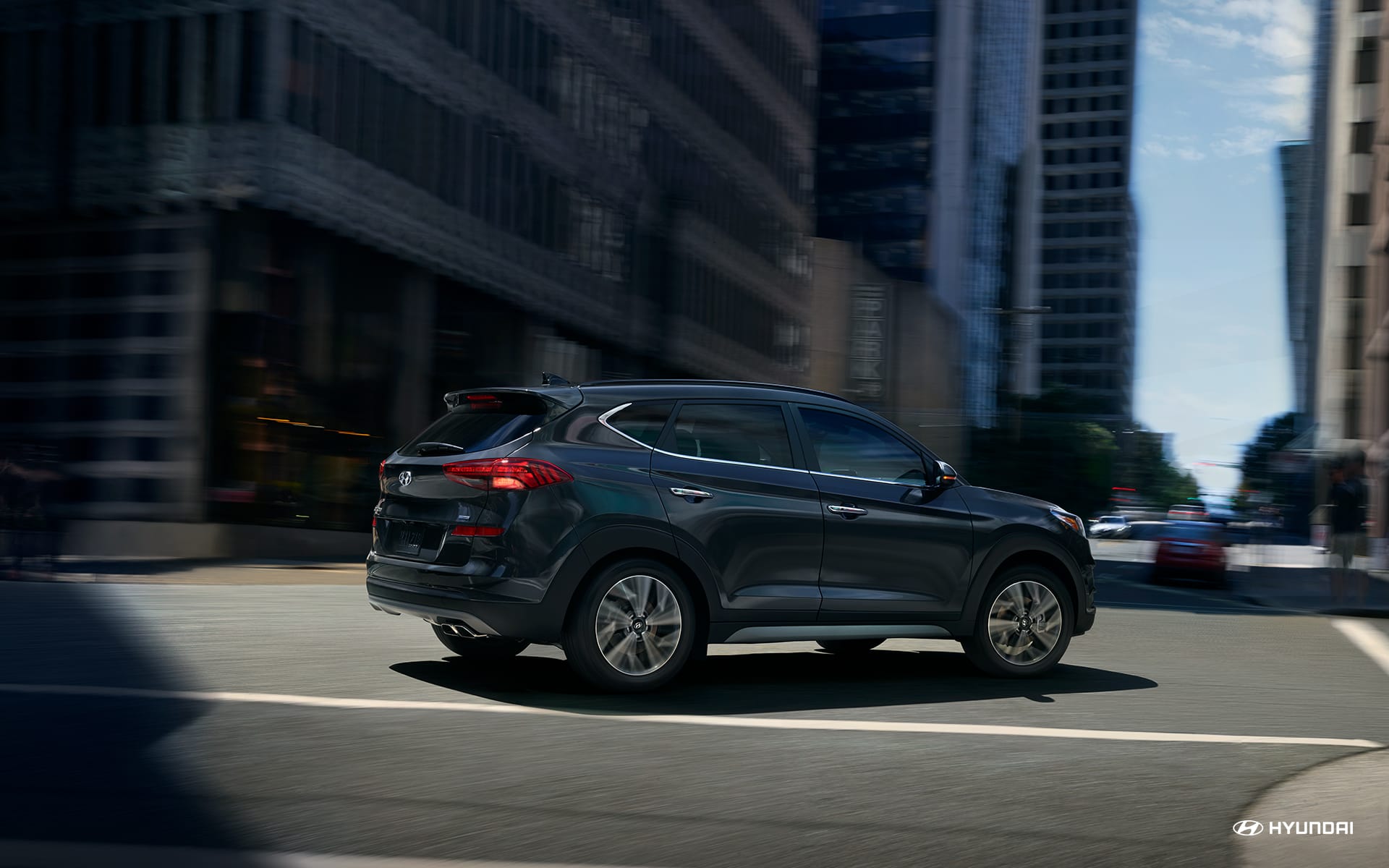 When preparing to get your hands on a new vehicle, choosing the make and model is really only half of the battle. It's also important to decide whether it makes more sense to lease or buy your ride, depending on factors like your budget and lifestyle. Thankfully, the experts at Hyundai City are here to present the respective benefits of both avenues, so you can decide which makes the most sense for you!
Buying Your Car
Most of the time, if you intend to buy your next vehicle, then you'll likely need to finance your purchase. This process simply involves breaking up the sticker price into smaller payments to be made each month until the loan has been fulfilled with interest. Although you'll own your car, truck, or SUV in the end, this also means that you'll be on the hook for any maintenance costs that come up. Plus, when you're ready to move on to something new, you'll have to either sell or trade your vehicle in.
Leasing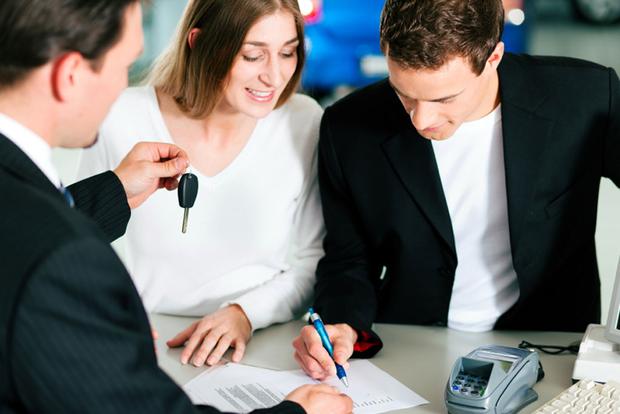 In recent years, leasing has experienced a surge in popularity. As opposed to financing or buying, you'll only be in possession of a given set of wheels for a specified amount of time with a limit on the amount of miles you can accumulate each year of the contract. However, in the meantime, you'll be spending much less each month on payments, since this figure is only determined by the vehicle's depreciation--not it's full retail value. Furthermore, when the lease is about to end, you can decide whether or not you wish to keep leasing, or if you'd rather pursue a different route.
Which Is Best for Me?
When it comes to deciding between these two paths, it's crucial to keep several items in mind. First, if cost is your greatest concern, then leasing could be the better option. Moreover, leasing is preferable if you only wish to drive a certain vehicle for a few years. However, if you don't want to be constricted to the amount of driving you can do or would rather be able to assume complete ownership of your ride, then you should strongly consider buying. Still have a few questions on your mind? Be sure to contact our knowledgeable staff for assistance!
Choosing between buy vs lease in Burlington, NJ, doesn't have to be overwhelming. Hyundai City is here to help, so let us know how we can make your experience easier. For a no-pressure consultation, swing by our dealership during our convenient business hours!