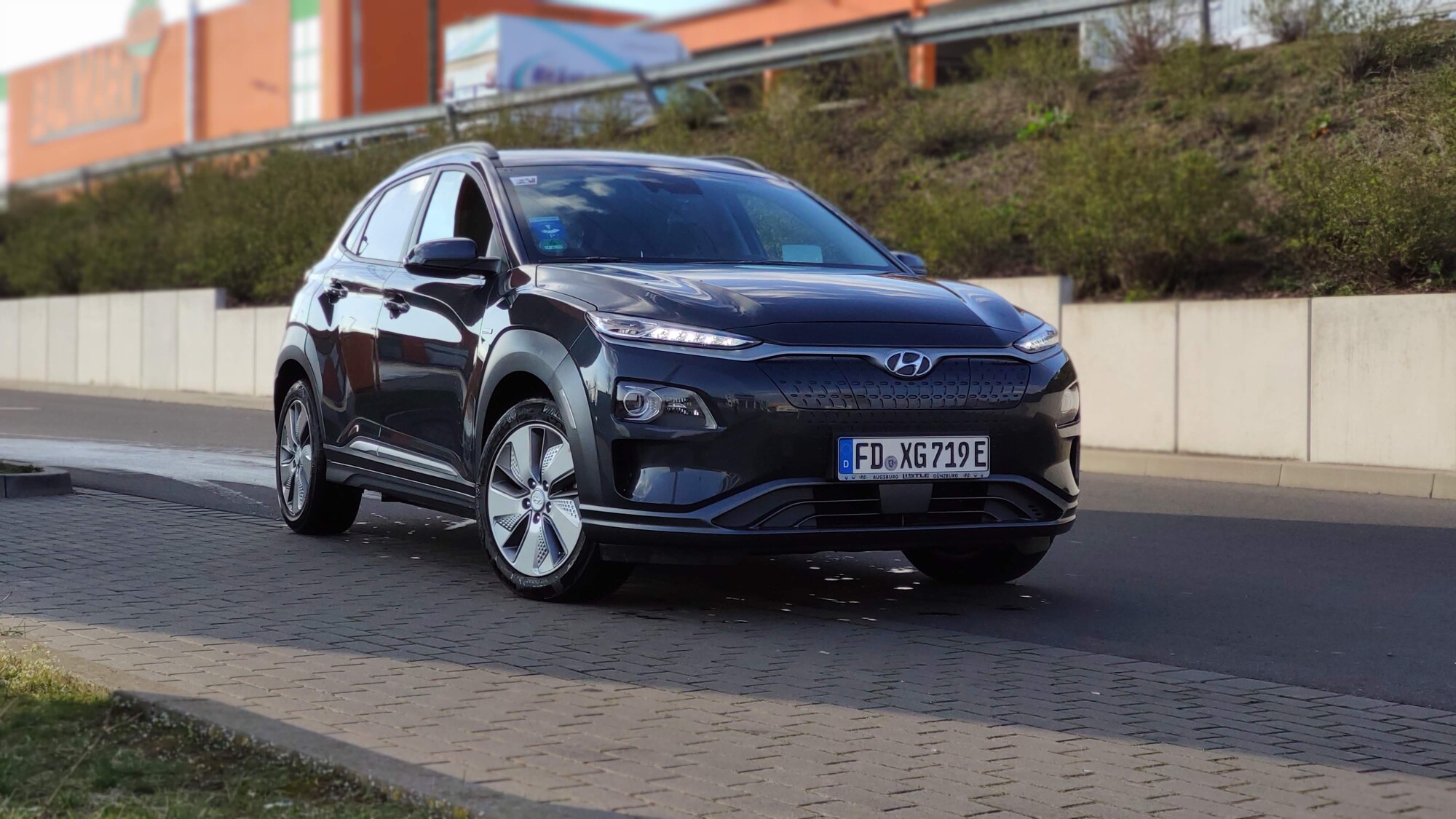 Did you know that most new drivers prefer to buy a preowned car as their first car?
New drivers are often young and still getting the hang of driving. This means that their first car will need to be something simple and reliable to get them around town.
Hyundai has some of the best cars for new and young drivers. This is because they offer a wide range of vehicles that are both reliable and affordable. You can browse their range online or at the Hyundai City Auto Park as they specialize in Hyundai near Cherry Hill NJ...