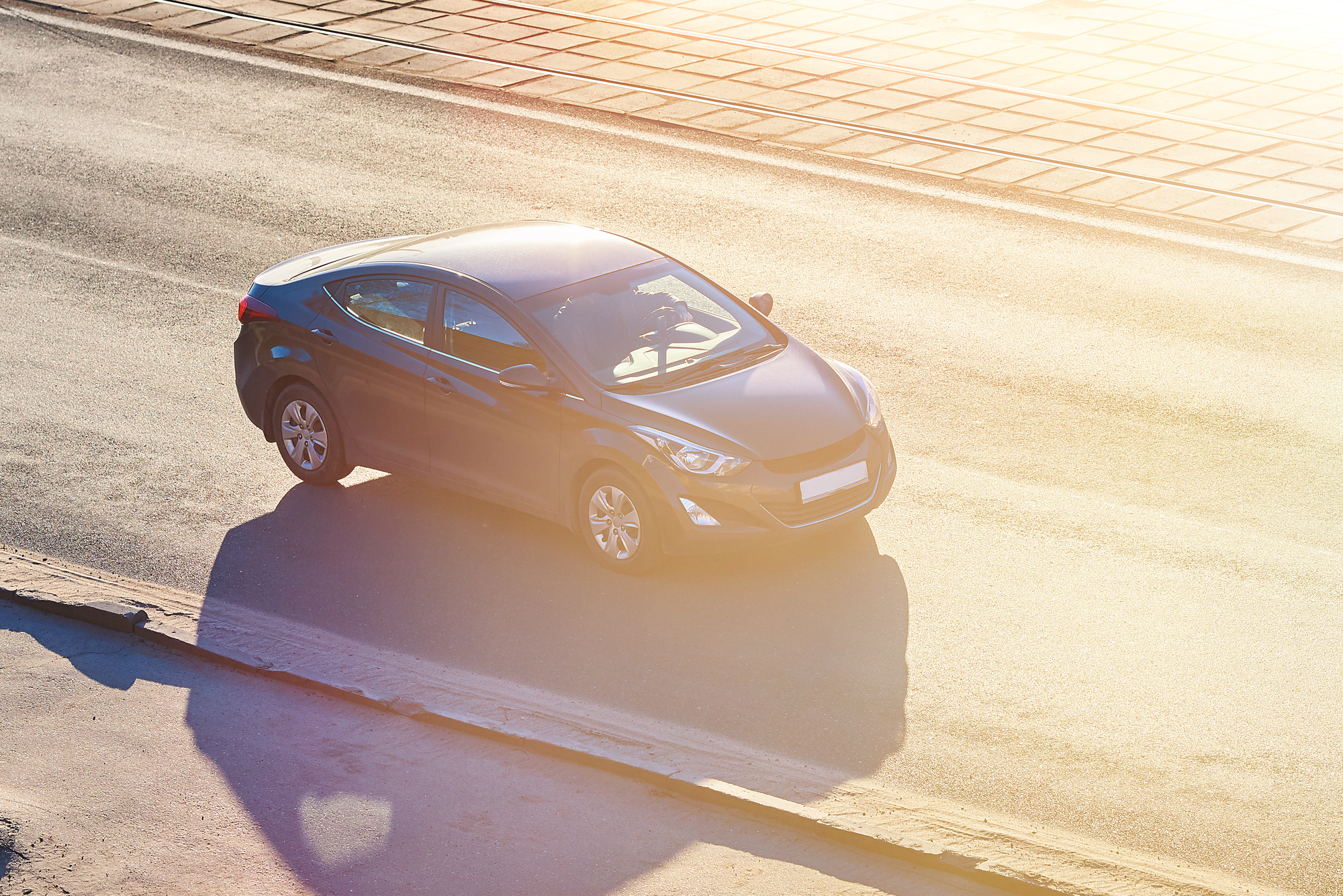 Hyundai vehicles are perfect for both families and individuals, a reliable and attractive auto line. Learn the different types of Hyundai cars here.
Did you know there were 278,413 car accidents in 2018 in New Jersey? It is important to find a car that can keep you safe and that is reliable and within your budget.
Hyundai has a car for everyone. There are many types of Hyundai cars to choose from. Looking for something large to carry your kids and their friends around or something smaller for your commute to work, Hyundai has a car for you.